Welcome! It is great to have you!
We would like to invite and inspire you to try and approach your self, to discover your potential and learn to cherish it.
During our Tantra massage seminar we offer a protected space of experience, for sensuality and spirituality, designed to create trust and an environment in which we celebrate respect and attentiveness, in order to grow on one another.
The basis of our professional massage training is the experience of many years of massage and seminar practice, and, above all, joyous devotion.
Our concept aims at the development of practical ability.
This also includes a modern combination of traditional Tantric background knowledge and methods of body work of western and eastern characteristics.
The training concept is free from religious, esoteric, ideological or dogmatic matter or ideas.
We create our training program for people who wish to explore and experience the Tantric spectrum in all its complexity.
Our seminaries are certified and consequently adequate for those of you who plan to practice Tantra massage professionally.
We are looking forward to see you!
---
Our Training


Our holistic tantra massage training will provide you with the appropriate space and framework for physical and emotional experience.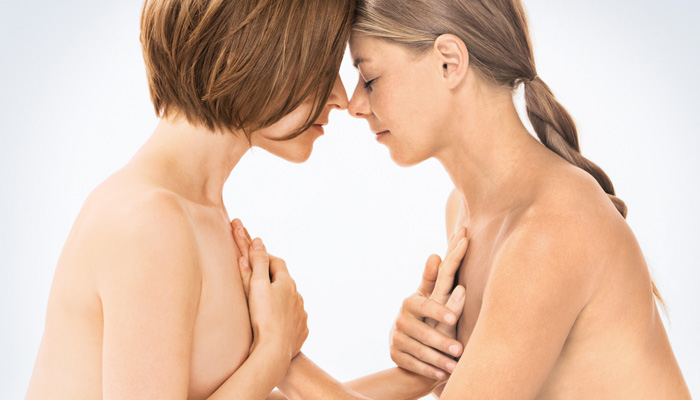 Private tuition can sometimes be the best and most effective way to achieve one's goal in an individual tempo, and acquire understanding and skills…
more »
Our post foundation seminar approaches people, who would like and try to practice this massage form professionally.
more »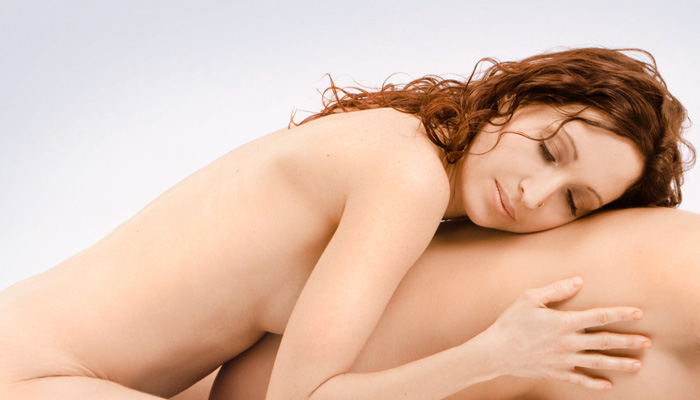 With our consolidation seminar in Italy we would like to invite you to a break in the wonderful ambience of the Sasseta Alta in Tuscany.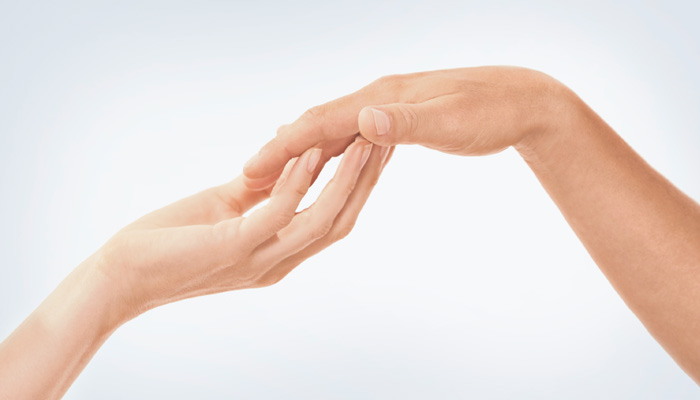 Performing a Tantra massage is a matter of high intensity, and experience shows, that it is sensible to apply reflectory support…
more »
What we learn expands, and our development becomes ever deeper.
First and foremost within a group of people.
---
Dates 2023 / 2024
---
---
The Tantric approach is integral and differs from erotic, therapeutic or wellness exercises through the inclusion of the whole human body and being.
Tantra massage centers, strengthens and sensitizes the bodies perception, providing a steady increase of well-being.
---
---
Inspiration
Bhagwan Shree Rajneesh Inspired
Giving a massage is something you can start learning but you will never finish learning.
It always evolves; the experience grows deeper and deeper, higher and higher.
Massage is one of the most subtle arts – but it is not simply a matter of craftsmanship.
It is more a matter of love.
---
About YINDO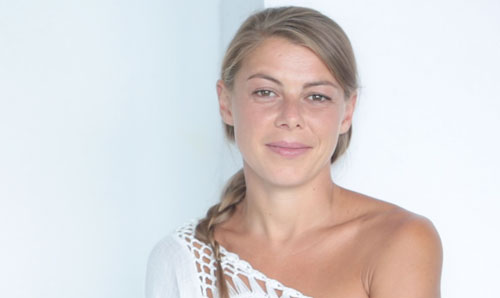 The YINDO seminar offers a solid structure and the proffessional frame, within which you learn the subtleties, and experience the essence, of Tantra massage.
The integration of Tantra into your life constitutes a significant step for your personal growth and development.
For you to succeed, you will receive supportive and affectionate impulses.
You will increase sensitivity, learn to touch deeper, perceive clearer, and recognize more comprehensively.
You will experience a broader sense of joy, strength, and courage to show yourself.
Your understanding of body, mind and soul will heighten, and your general health could well be improved.
Physical tensions, causing emotional and sexual blockades, may be eradicated.
You will experience an increment in vitality and contentedness and consequently have more pleasure and joy in your day to day life.
Your life will be more fulfilled!
---
Newsletter
Keep in Touch:
---
Journal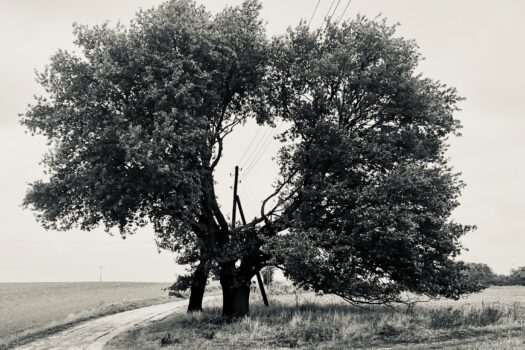 If I speak in the tongues of men and of angels, but have not love, I am a noisy gong or a clanging cymbal. mehr »
In order to be able to master our daily lives in these yang-influenced times and to create a fulfilling life for ourselves, self-care is vital. mehr »
2023 – The Chinese Year of the Rabbit
According to legend, the quick rabbit always felt superior to the ponderous buffalo. mehr »