Our Training


Our holistic tantra massage training will provide you with the appropriate space and framework for physical and emotional experience.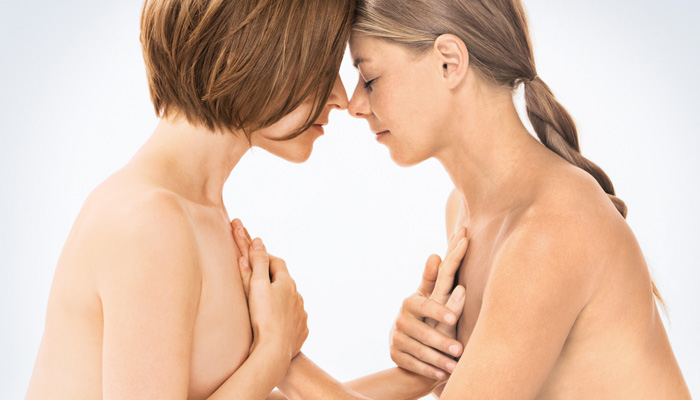 Private tuition can sometimes be the best and most effective way to achieve one's goal in an individual tempo, and acquire understanding and skills…
more »
Our post foundation seminar approaches people, who would like and try to practice this massage form professionally.
more »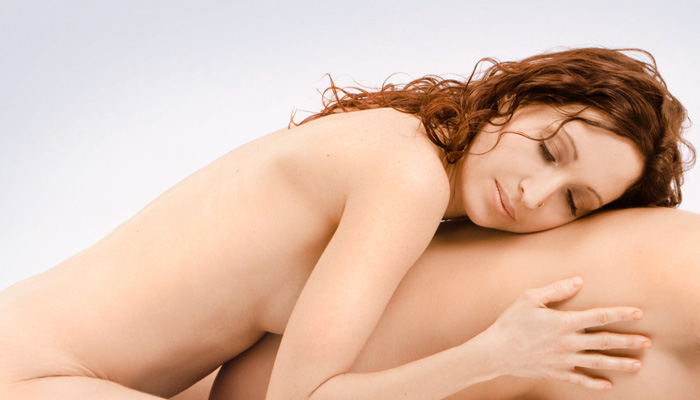 With our consolidation seminar in Italy we would like to invite you to a break in the wonderful ambience of the Sasseta Alta in Tuscany.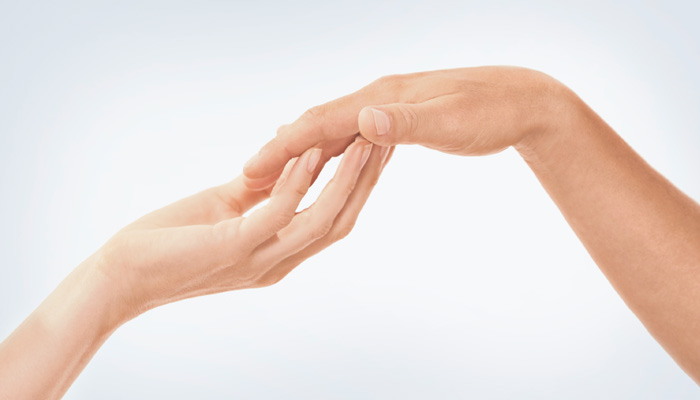 Performing a Tantra massage is a matter of high intensity, and experience shows, that it is sensible to apply reflectory support…
more »
What we learn expands, and our development becomes ever deeper.
First and foremost within a group of people.
---
Dates 2023 / 2024