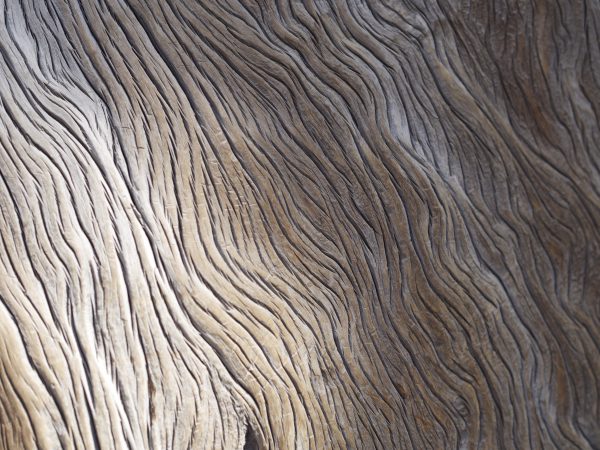 Practicing Meditation Succesfully
We meditate in order to achieve a hold on to a calm, solid and unshakable spirit amidst distracting noise and change.
From my own experience I know how difficult it can prove to be continuous in practicing meditation .
This is why I would like to suggest a few simple, yet efficient, ideas to support your attempts.
Dedicate one or two times a day to your meditation.
If you stick to this plan, the chances are you are not going to lose any energy on the question whether you are wasting it.
That way, inhibiting boundaries for a practical start into your sessions are surprisingly low. You may begin sufficiently open and relaxed.
It is important not to skip any of your practice's elements, evolve consistency and the meaning of repetition.
Discard pressure in the form of expectation or success from meditation, and do not try to force anything. It should not feel like work, duty or responsibility.
Whenever you can, meditate in the open air, outside cities, in quiet places, near water, trees, mountains. In places you feel really well.
Wear clothing that does not constrict you and make sure that it is not too warm on the spot of your choice, this may numb your consciousness.
Our mind is generally restless and occupied with complexities. We find it hard to concentrate what we want to do at any given time.
Even at the beginning of a meditation.
Do not try to suppress the thoughts pouring in on you; do not follow it's content either, try to assume the position of a neutral observer, to comprehend the flow of the moment.
That way thoughts will eventually fade.
I wish you may succeed!