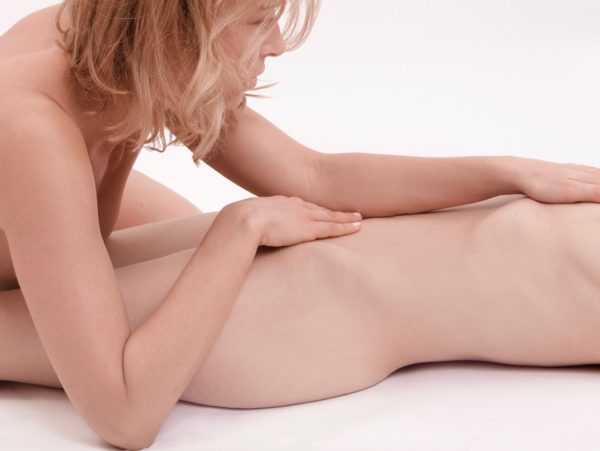 Worship and veneration in Tantra massage


Tantra massage aspires to serve the veneration of the human body and mind. In its entirety and paticularity. Unique in its female or male characteristics.


The worshipful Tantra massage takes on the form of a ritual. Its established structure objectifies action and events.
To accomplish this, a real space for action and experience is offered. In which observant and caring attention can be experienced, thoroughly independent of personal history and origin, attraction or sympathy.


The Tantra massage ritual is wonderfully suited to celebrate our body and to explore one's own sensuality in dignity and beauty. To experience fulfillment.


Thus both, women and men, find opportunity to be worshiped, valued and loved by the opposite sex. In their pure being, their pure reality.
 Regardless of how they saw themselves or were supposedly seen by others.


The sense of being accepted, of veneration and unconditional adoration creates a very special authenticity. 

This is also the basis for being able to indulge completely in the "here and now". To be able to enjoy the Tantra massage without thoughts and attention wandering away.


In this way you will immerse yourself in a feeling of deep satisfaction and connection to "what really is". You feel animated, enriched, powerful.


Venerated and worshiped!