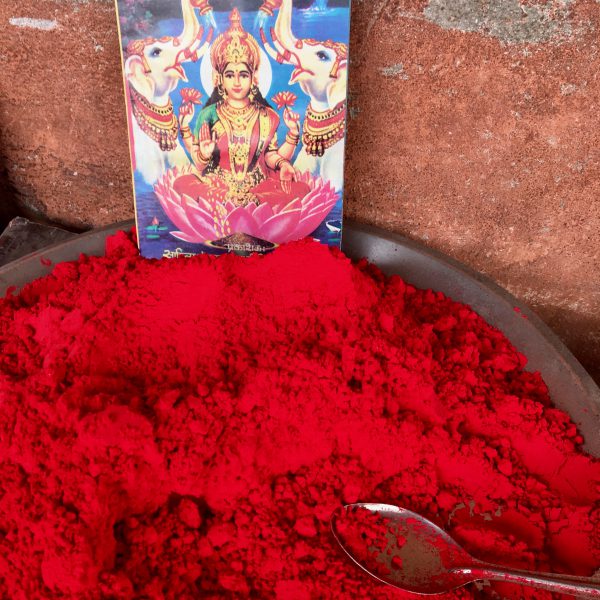 Happy New Year
Many thanks from our hearts for the deep, touching encounters and your confidence in all the seminars this past year!
We look forward to an inspiring and powerful new year full of miracles and magic, clarity and fulfillment.
A bright and merry changeover for you and us – see you in 2018!