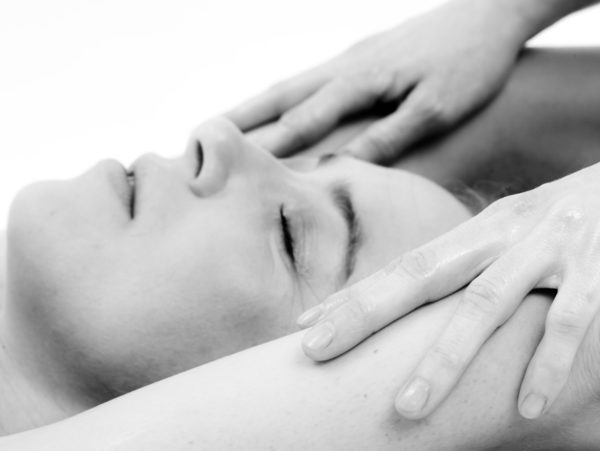 Core Link – YINDO Circle on May 19 2018
In our Yindo circles, we also aim to repeatedly integrate knowledge and experience deriving from practices and theory of other areas of body work.
On May 19th, Wolfgang Rühle, Cranio Sacral Therapy Teacher, is our guest lecturer.
In osteopathy, the eponymous term "Core Link" refers to the special connection of head and pelvis.
Therefore, on this day, we will deal with various techniques that increase the energy flow between pelvis and head, communicating by way of the spine.
This involves counteracting bouts of rationality with released pelvis- energy to make it easier to move from thinking to feeling. 
These techniques are wonderfully suited to be applied in tantra massage.
We happily invite you to experiment together and look forward to see you!